Long-Term Marriage Counseling? There Might Be a Better Alternative for You
Is long-term marriage counseling right for your relationship? Perhaps, but couples often discover that brief weekly sessions spread over months and years, never quite gain traction in their lives or relationship. Many couples have found that a LIFE Couples Training and Retreat holds the answers that are right for them.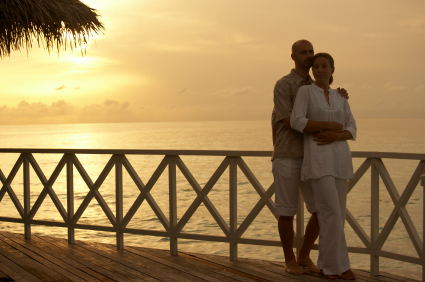 What is it you want to find or rediscover in your marriage? While their symptoms might vary, nearly every couple is searching for the same things:
A deep trust in one another and the knowledge that their partner will handle their tender heart with care and compassion. Everyone wants to feel safe.
Communication that is free and vibrant and that leads to a deep connection with their partner and to resolution of issues that have long held their relationship hostage.
Through mutual forgiveness and a fresh vision of the future, an opportunity to begin anew, having learned the lessons of past missteps without being hindered by them.
Now look at what Couples that have experienced a LIFE Couples Training and Retreat often report:
A deeper understanding and appreciation for their partner and their marriage
A clear understanding of who they and their partner really are, and of their infinite worth
More meaningful and effective communication
A greater awareness of and loving concern for the well-being of one another
A shared vision for the future, and plans to help bring that vision to reality
A growing sense of peace and security as trust is earned and exercised
A warm and fulfilling emotional and physical intimacy
An enhanced ability to identify and successfully resolve problems
An understanding of how their marriage relationship impacts their own self esteem and their success and joy in all areas of life
A greater ability to deal lovingly and effectively with their children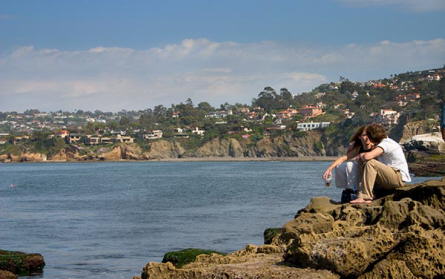 Marriage Counseling? Maybe not. If you are committed to experiencing true, immediate, and lasting change in your life and relationship, join us soon for a Marriage Retreat filled with discovery, romance, and a deep re-commitment to your marriage relationship. For the price of just a romantic get-away, experience five days in the exciting San Diego area, staying in a beautiful beach house with the sound of Pacific waves as the backdrop to a Retreat experience that will change forever the way you feel about each other and your relationship. $2,895 (per couple) covers your private suite accommodations, all meals, activities, and the exciting and effective training experience, as well as a series of post-Retreat coaching calls to help you stay on track towards your goals.
Find out more about our one-of-a-kind LIFE Marriage Training Retreats or contact us for more information.